About Dr. Saina Elahi
Implantologist in Kasba Peth, Pune

Dr. Saina Elahi, Implantologist, and Periodontist in Kasba Peth, Pune. She is a highly skilled dentist with 10 years of experience serving patients at her Family Dental & Orthodontic Centre at Shivaji Nagar, Pune. Originally she is from Maharastra and went on to attend the M.A. Rangoonwala College of Dental Sciences Research Center, Pune, where she received her Bachelor's in Dental Surgery. After 2 years of practice, she started her Post-graduation and obtained a Master's in periodontology and oral implantology in 2018. Dr. Saina specializes in dental implants, full mouth rehabilitation, and various periodontal & mucogingival (gum esthetic) surgeries that transform the confidence in her patients' smiles. Her patients embrace her kindness and empathetic nature as much as they appreciate her knowledge and expertise.
About Us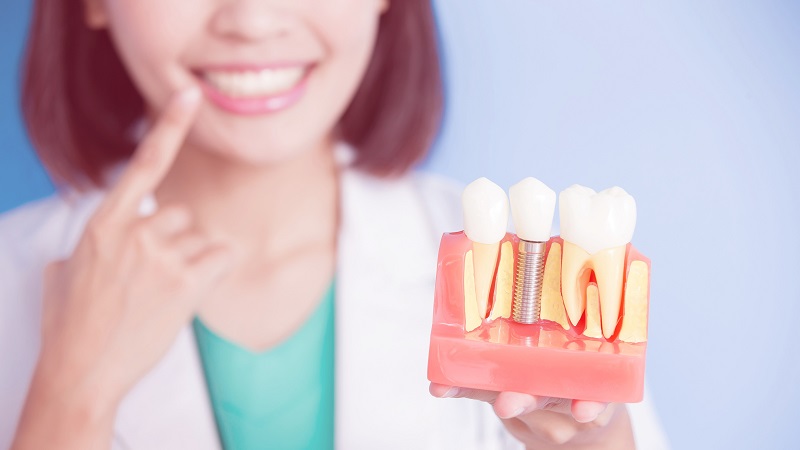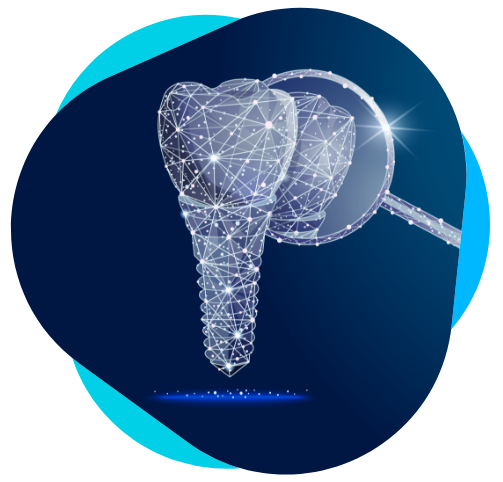 Why Choose Us?
&nbsp&nbsp
Quality Assurance
We believe to deliver quality service so that our customers get the best out of it.
Advanced Equipment
We operate with high-end medical equipment from proven manufacturers.
Fast Treatment
Get Your All Teeth Fixed Within 24 Hours
Affordable Prices
Our goal is to ensure people with qualified medical care and perfect result after surgery, so price is adequate.
Our Services